The Jehovah's Witnesses church says its elders "endeavour to comply with secular laws about reporting allegations of abuse" – but survivors say that does not necessarily translate to helping the authorities.
"I don't like the way he touches me."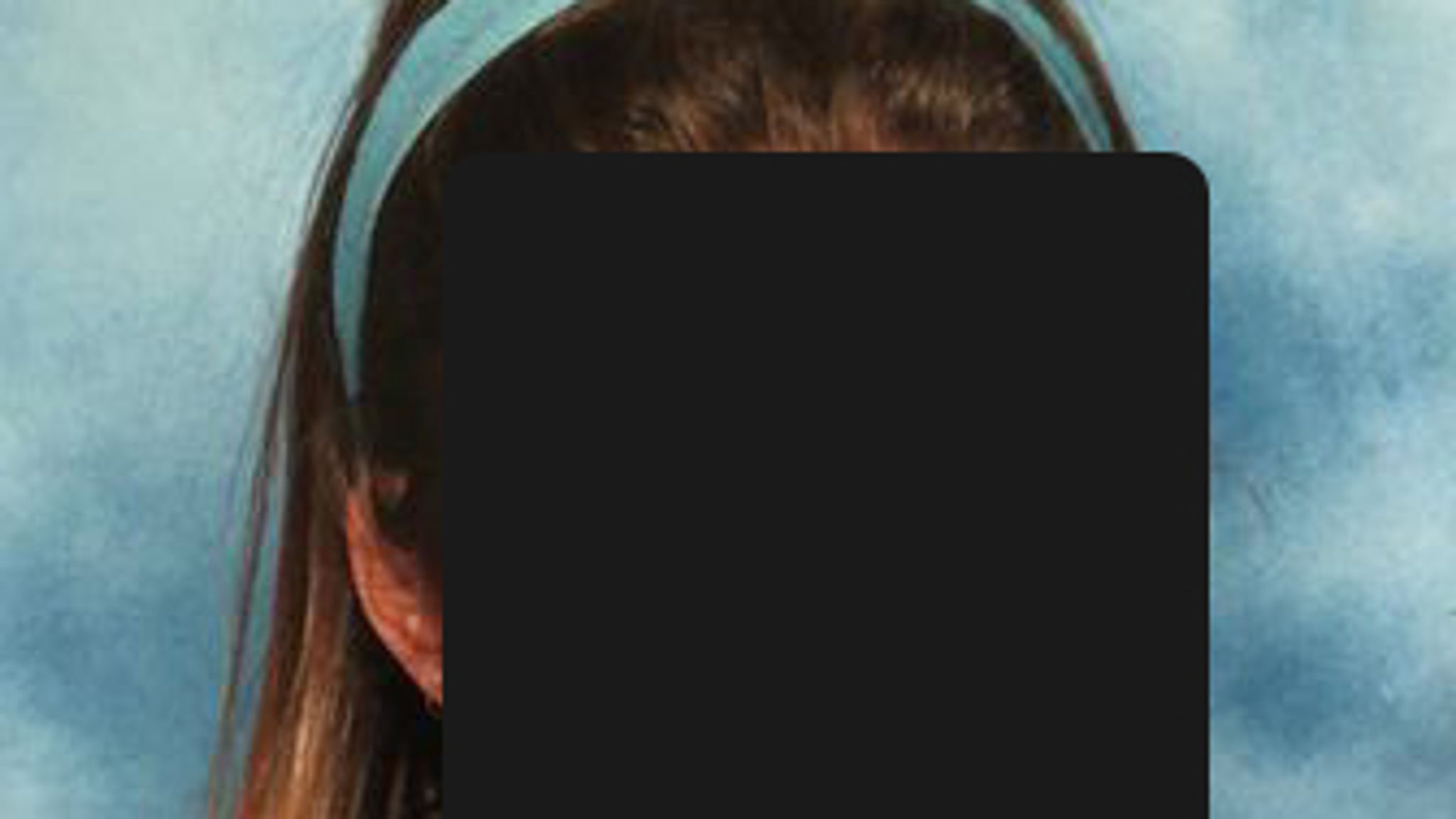 That is how Emily described her abuse to elders at the Jehovah's Witness Kingdom Hall she attended in Loughborough.
Emily (not her real name) was eight-years-old and the man she accused was a ministerial servant in his 60s.
What followed was a series of failings that allowed him to continue abusing children for years to come.
Emily said that in her case, the elders – those in charge of governing and disciplining the congregation – held what is called a judicial committee.
She added: "Unbeknownst to me, he admitted it to them.
"And then after that, they continued to tell me that I'd misunderstood it, and continued to tell me that I'd got it wrong, and that I was almost like this crazy person that had made up this disgusting thing.
"There was no kind of reprimand for him. Nothing changed.
"I actually got told off for not sitting on his knee, not talking to him, not being nice to him, not respecting him."
Source:
https://news.sky.com/story/there-was-no-reprimand-nothing-changed-survivors-criticise-jehovahs-witness-elders-for-failing-to-act-over-child-sexual-abuse-claims-12396672?fbclid=IwAR31GWXveZRA4WlHUHD8A0FD_hdwGfiHvlMlfzrozQr8ThQuwinwh21XupM